About CODE
CODE is a brand of eyewear and so much more
CODE is a brand of eyewear and so much more. It is a way of looking at the world, reading between the lines, making informed decisions with information that is never said out loud. With CODE, questions without answers are finally resolved. CODE is another way to make every day life more fun, by simplifying daily tasks and maximizing the use of everything around us.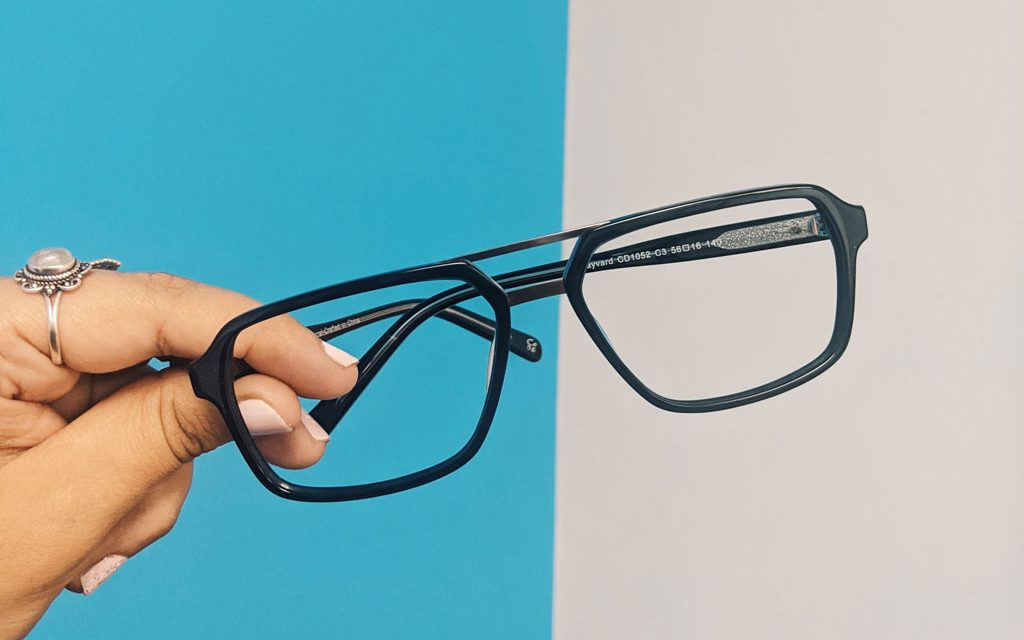 Design
Our goal is to design frames that bring out the natural beauty and individuality of our customers with contemporary shapes and remarkable colours.
All our frames are designed in our offices in Montreal and are inspired by trendy neighbourhoods across Canada.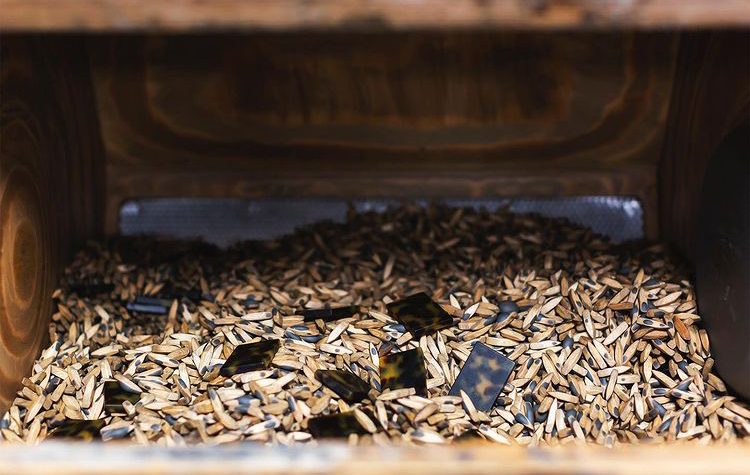 Sustainability
The selected materials used to create CODE's frames are chosen with an ecological approach. The principal raw material is bio-based, biodegradable or easily recyclable.
We are using the cellulose acetate called BIOCETA recognized as a biodegradable polymer derived from renewable resources. BIOCETA is a powder mixture of cotton flakes and wood cellulose, esterified with acetic anhydride.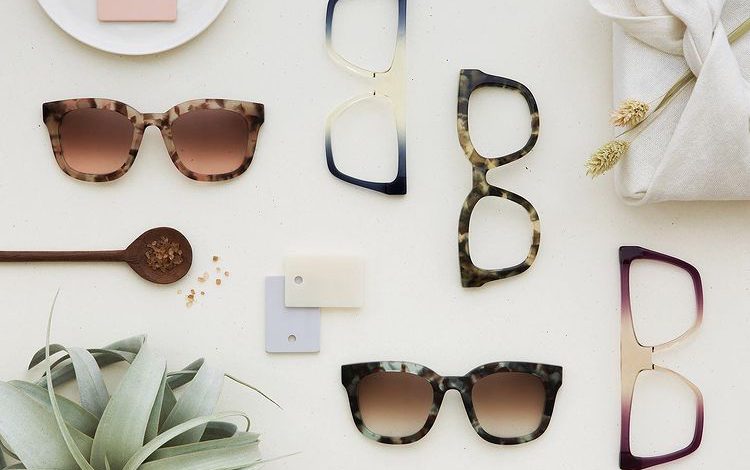 Quality
Our frames are created using superior materials such as high quality cellulose acetate sheets and stainless steel.
Each acetate frame is made from Mazzucchelli acetate, an Italian company known for its craftmanship quality since 1840.